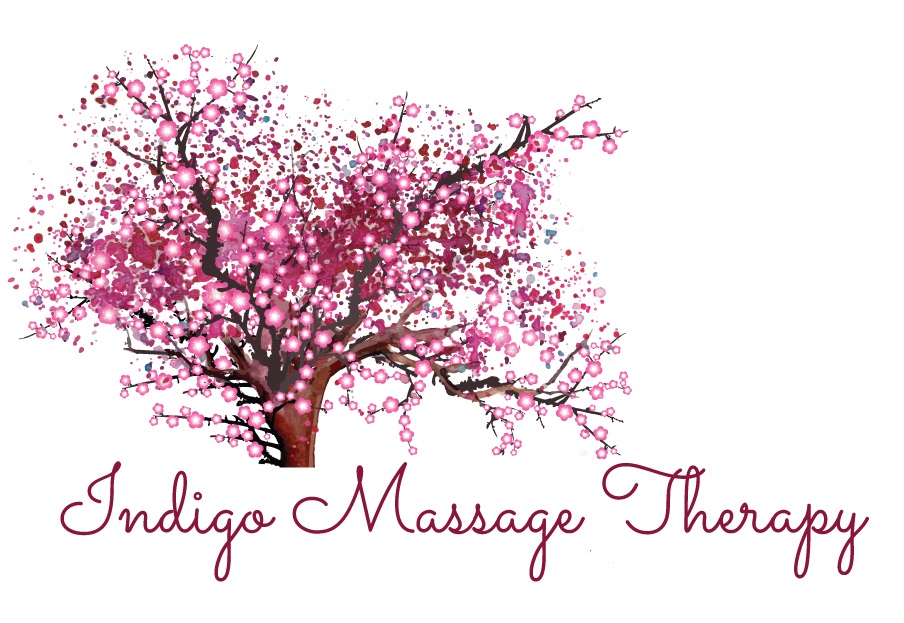 Therapeutic, Relaxation, Deep Tissue, Hot Stone and Pregnancy Massage Services in beautiful Beechworth, Victoria 3747. 
All massage services provided in a beautiful, warm and relaxing home based professional massage studio, catering for individuals and groups.
Emma Matthews is a fully qualified Therapeutic Massage Therapist, Hot Stone Therapist, Pregnancy Massage Therapist and Shiatsu Therapist. She has also studied in Thai Foot Massage, Reiki and Myofascial release and trigger point therapy.
All treatments are tailored to suit the needs of each client on the day. Clients may choose Deep Tissue, Relaxation, Hot Stone Therapy, Pregnancy, Foot Massage, Shiatsu or a combination of any of these. You may choose to work on specific areas of body or whole body treatments. 
Gift Vouchers Available
45 mins-$60
60 mins-$70
90 mins -$100
2 hours- $125
Emma has a strong interest in all natural therapies and ways of living, she incorporates the practice of  yoga, good nutrition and meditation into her daily life. Emma believes in massage not just as a way to "fix" problems, but as a way of maintaining optimal health, well-being and balance of mind, body and spirit. In western cultures we often use massage therapy only when we have a particular problem or injury, or see it is an indulgence or special treat we have on an irregular basis. However in other cultures around the world, massage is used as preventative medicine and part of overall wellness, being considered as important as good nutrition and exercise, because of its many health giving qualities.
Some of the many benefits of Massage include: Increases endorphins and promotes a feeling of deep relaxation, calm and sense of wellbeing, whilst decreasing stress hormones. Reduces muscular tension, tones muscles, stimulates lymphatic system and improves circulation. Increases joint mobility and flexibility. Reduces blood pressure. Increases metabolism, improves skin tone and speeds healing of soft tissue injuries. Improves mental alertness. Helps ease neck, back pain, sciatica and headaches. Strengthens the immune system.
I look forward to working with you to restore health and harmony to your body…